Environment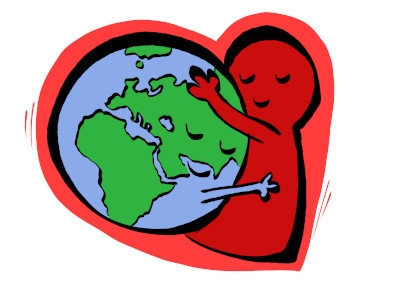 Because it´s important. Because we care. Just because.
Everybody is talking about it, we care for it since we started...
Modern recycling - a new approach

A game consists of many single parts and they are not produced by one company. Usually one producer creates more elements than needed, while the other does less, so all the time components remain. Also, in view of possible new print-runs, publishers tend to order more volume to have lower costs per unit. But if the game does not sell well enough, also these components remain. They are stored and after years they are thrown away...
Something we do not like! --- Someone has designt them, someone paid for them, resources have been used to create them. They exist. Something needs to be done ith them.
We take over such elements and thus widen our range of products. Often, we need to separate sets, especially if we take over complete games, which do not sell. A company for disabled persons takes them apart and filters out what can still be used.
Moreover, we develop new games with these components. In our publishing unit Mücke Spiele, we publish games deriving from game author`s competitions. The authors create new games with sets of such unused elements from overproduction.
Our products - sustainable resources and recycling
Our focus is on wooden game components created using bionomic, economic and sustainable forestry! - PEFC & FSC certified, produced in Germany or neighboring countries.
We try to avoid plastic elements. Where this is not possible, we search for alternative solutions. Parts made from cornstarch or potato peels or simply recycled material as fisher nets. For years we have game components made from WPC (wood plastic components), a mixture of wooden and plastic remains from productions. If we offer "standard" plastic components, these are from overproductions and we prevent these from simply being thrown away.
We as company - what we do
We use second-hand packages and filler material. Local companies and private persons or our own employees collect such material for us. That way the ressources already spent to produce these goods aren´t wasted, but used several times. In case packages are too damaged to be used again, we put these into our own macerator to shred it to filler material. By doing this we reduce our waste production of paper and other pulp materials.
We print two-sided, use staple-free staplers, timers reduce our energy consumption - we look for every possible solution.
"Stadtradeln" is an annual bike event in Germany. Team "Spielmaterial" is taking part. You´ll monitor your bike tours and kilometers during the event to see just how much your team has influenced the environment (in a positive way.)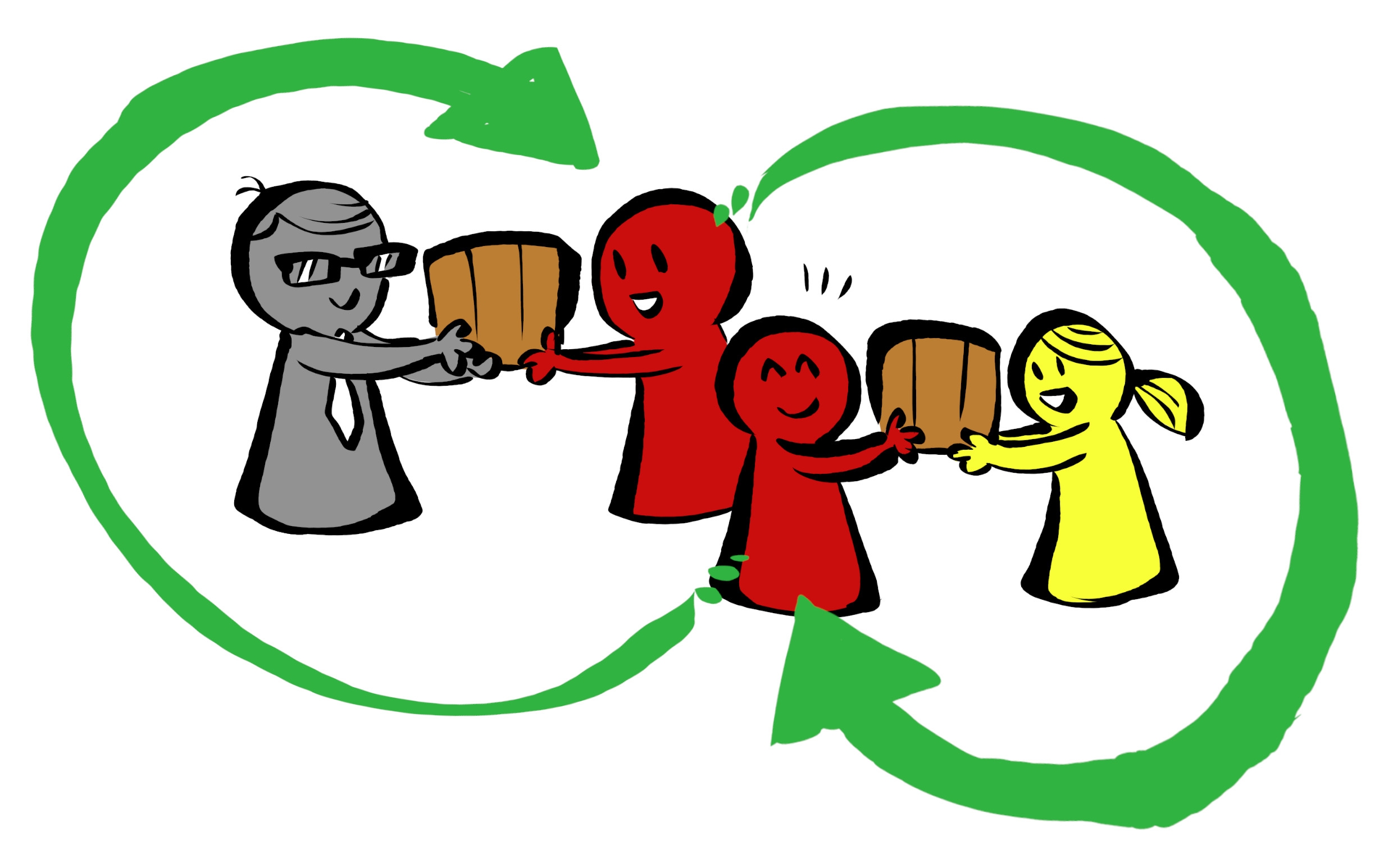 Environment and leisure – after hour
Also offside our office we have taken measures. We use everal tickets for the public transport, employees use the bike for the way to the office, a company bike is available and a electric cargo bike is used for local transportation.
Our two yards we use for gardening. In the front we plant herbs and flowers, in the backyard, too narrow for storaging items, we have planted cucumbers, zucchini, beans, strawberries, blueberries and rasberries as well as some fruit trees. At www.spielmaterial.de you´ll find plant pots, produced from old coloring drums (#upcycling).
Because it´s important. Because we care. Just because.