Environment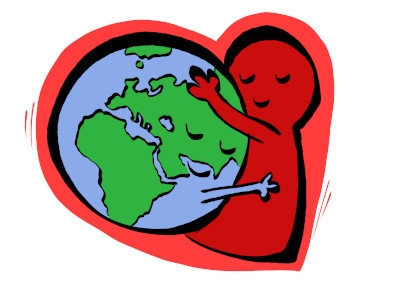 Dear customers, dear game fans
the environment is important to us! That´s why we exclusively use second-hand packages and filler material. Local companies and private persons or our own employees provide us with enough material. That way the ressources already spent to produce these goods aren´t wasted or spent twice.
However, if a package is too damaged to be used again, we´d simply put it into our own macerator to shred it to passable filler material. Simply by doing this we can reduce our waste production of paper and other pulp materials.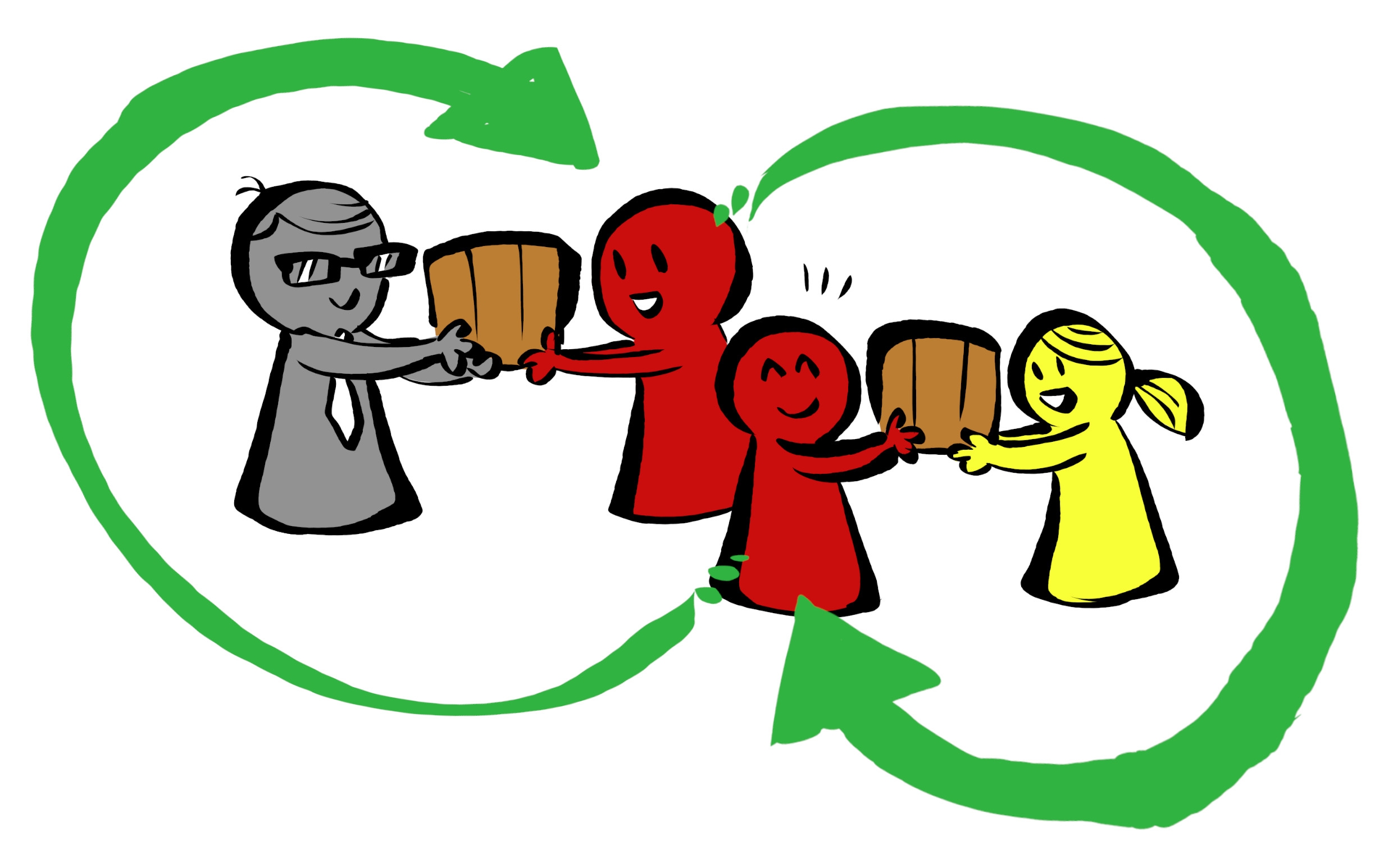 We constantly seek to improve our environmental thinking and try to find new ways to enhance our production and service. We´re happy whenever we´re able to switch plastic for recyclable resources.
Even in private we find ways to take most of what´s already given or to stay as environmentally friendly as possible. Several seasonal tickets for public transportation (train/bus) are shared between the team. Local employees rather take the bike to work. www.spielmaterial.de also offers it´s employees a company bike to use for quick rides if needed.
Let´s be honest. Every company has unused areas. At least until they found something to do or to place there. At www.spielmaterial.de you´ll find plant pots, produced from old coloring drums (#upcycling). Flowers for bees can grow there or some classic kitchen herbs. (We do like vegetables and fruits, so they find a place there, too)
At last, one thing is for certain, now and forever! All our wooden game components are created using bionomic, economic and sustainable forestry! - PEFC & FSC certified
Because it´s important. Because we care. Just because.