- LINK to the preview category -


- Main booth 4D106 -
Find us in hall 4 this year. Like last time. We have a broad selection with our double-layered trays.
We offer special token for a discounted coffee - check below.


- Coffee Car 5D100 -
This year we´re offering a coffee car at 5D100 - Hall 5, it´s right around the corner. You can´t miss it. :)
Find great coffee, snacks & more. You´ll find special token there, for a discount at our main booth.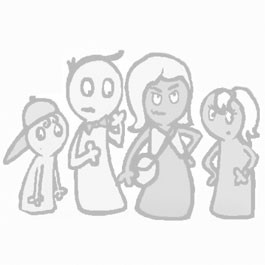 - Preorder -
Last chance for a preorder to pickup at the SPIEL. Offer valid until 27.09. - after that, we CANNOT offer this service anymore. 
5% discount on preorders. Choose "pick up at fair" as delivery option. We do the rest.


- Educator´s Day -
We present our learning games & game components on Friday. Come visit the extra booth


- Charity -
We´re collecting for the Child Cancer Foundation! Give what you can.
You´ll receive the game "Global Warming" as thanks!


- News show -
We´re present in the news show on wednesday. - You´ll find the products in our main booth.
Adios Calavera Expansion "Loadbearers" with new components & rules.
"Ja, wo sind sie denn?" - Family friendly game with tile-flipping mechanic.
"Schnippes To Go", our soccer game, pocket friendly to take wherever.


Live & Local.
you can find us in these Conventions & Events throughout the year:
| | | |
| --- | --- | --- |
|   |    |   |
| recurring events |   | recurring events |