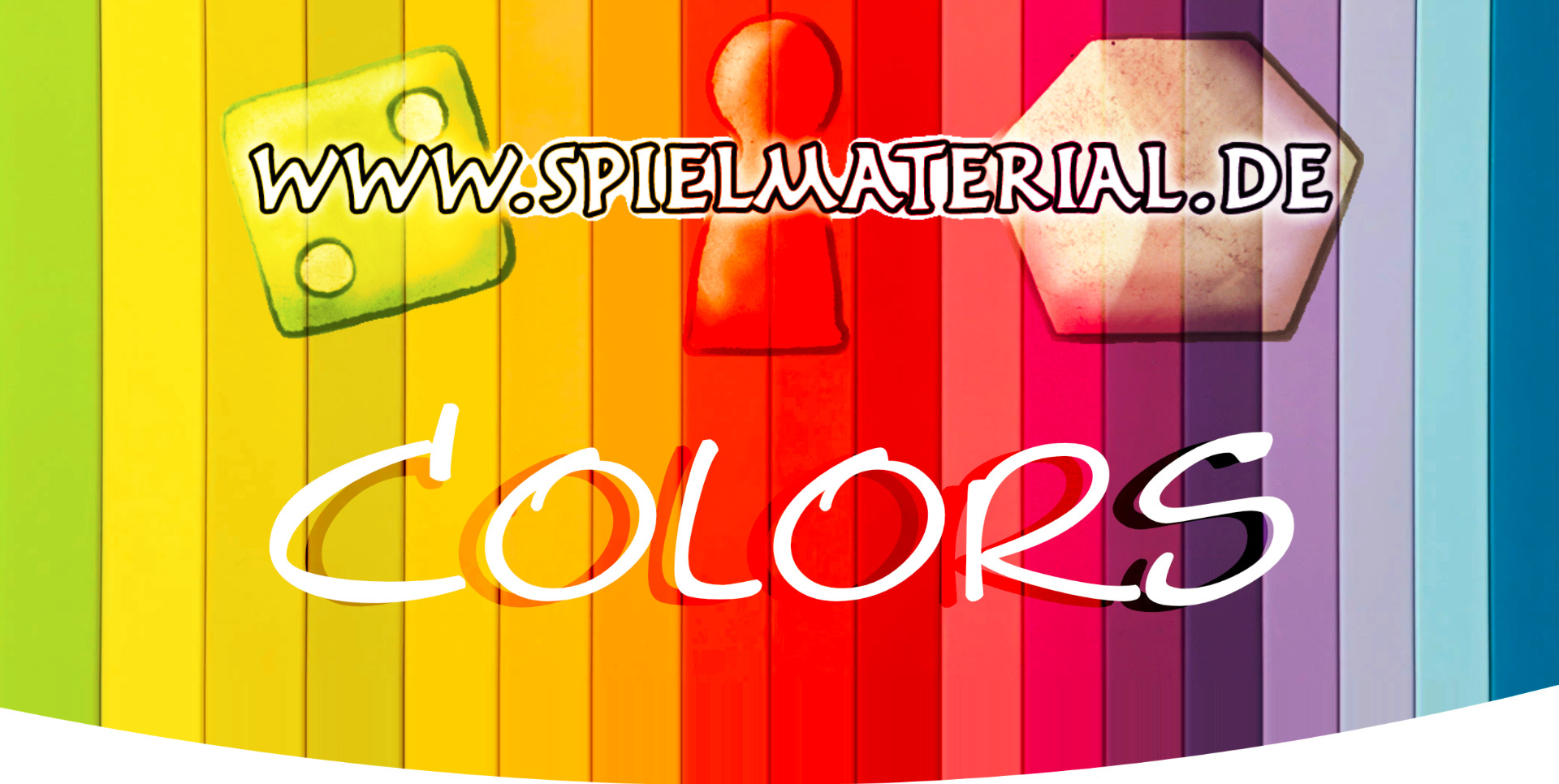 click for corresponding colors
________________________________________________________________________________________
- Drum colors-
Drum coloring defines a process in which parts are colored in a moving container. The contents are moved & tumbled until all parts are fully colored.
The following graphic shows a possible line of colors. the numbers inside the pawn figure indicate internal reference numbers.
Underneath you´ll find the corresponding RAL and Pantone codes used in mixing the right colors.