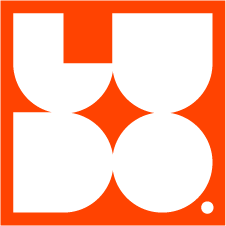 Ludo is a Spanish association of board game designers that brings together various professionals in the field, including authors, illustrators and translators. Its aim is to pool the activities of its members, defend interests and promote public awareness. Likewise, Ludo provides its partners with spaces where they can present their projects and exchange experiences about design and publishing.

Web: https://asociacionludo.com / Contact: hola@asociacionludo.com

In this category, members of the association see articles with bargain prices for them.