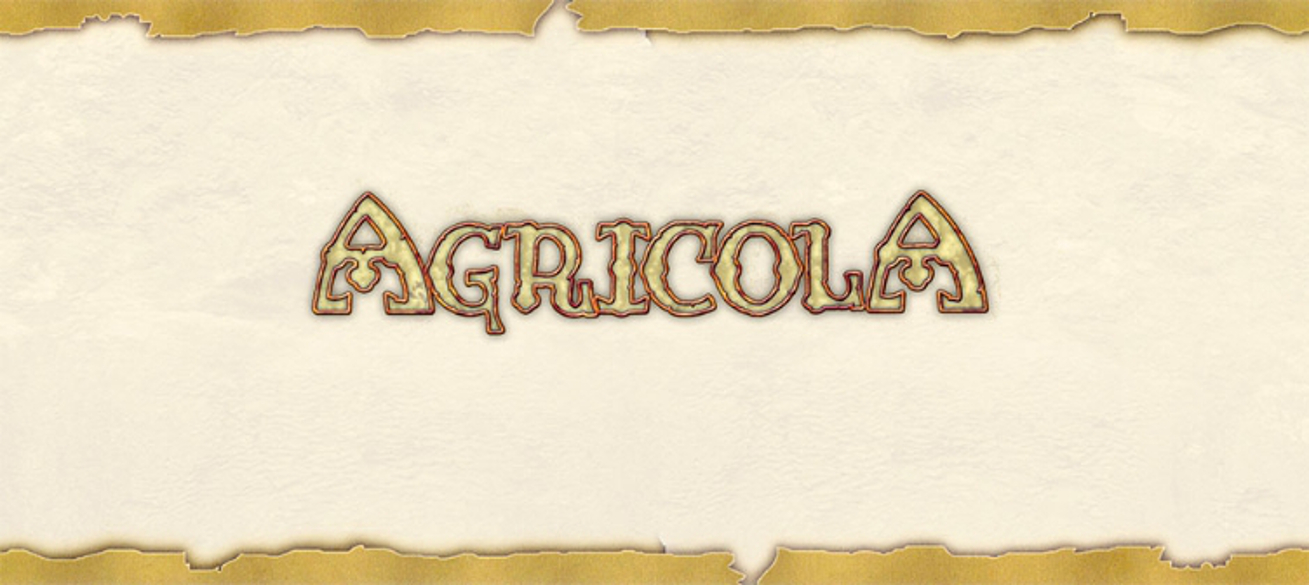 Agricola is a German-style board game created by Uwe Rosenberg, and published by Lookout Games. The goal of the game is to build the most well-balanced farm at the end of 14 rounds, consisting of plowed fields for crops and fenced pastures for livestock. The farm should have little fallow land and a large farmhouse built of high quality material. The player should also expand the family tending the farm from its initial two members to a maximum of five.
The game was released at Spiel 2007 and won the Spiel des Jahres special award for "Best complex game 2008" and the 2008 Deutscher Spiele Preis
In this section you find different animeeples and stuff for the game.